KUAP – An animated short film by Nils Hedinger
7min 38sec, no dialogue, Switzerland, 2018
A tadpole somehow misses out on becoming a frog and is left behind, alone. But there is much to discover in the pond and spring is sure to come again next year. A little story about growing up.
Trailer
Credits
A Film by
Nils Hedinger
Camera
Antonia Meile
Camera Assistant
Stefan Holaus
Animation
Nils Hedinger
Simon Eltz
Fela Bellotto
Compositing
Stefan Gallego
Fela Bellotto
Editing Support
Mischa Hedinger
Sounddesign
Thomas Gassmann
Music
Julian Sartorius
Mix
Christof Steinmann
Colour Grading
David Röthlisberger
Graphics
Kaspar Flückiger
Production
prêt-à-tourner
Filmproduktion
Lina Geissmann
Production Assistant
Daniela Campanile
Co-production
Nils Hedinger Trickproduktion
Nils Hedinger
Co-production
Schweizer Radio und Fernsehen
Gabriela Bloch Steinmann
Financial Support
Bundesamt für Kultur
Schweizer Radio und Fernsehen
Zürcher Filmstiftung
Berner Filmförderung
Kulturförderung Kanton Luzern
Succès Passage Antenne
Burgergemeinde Bern
Fuka Fonds Stadt Luzern
Making-Of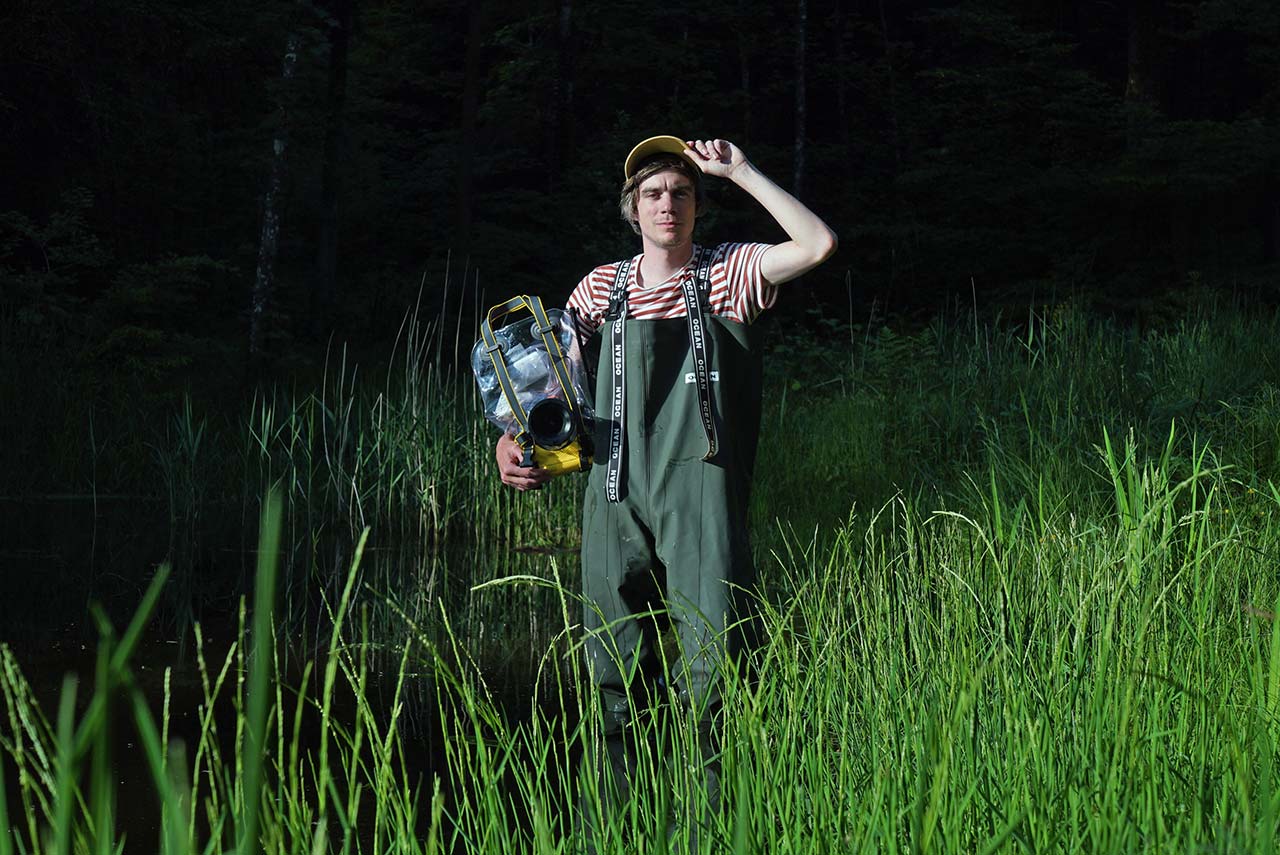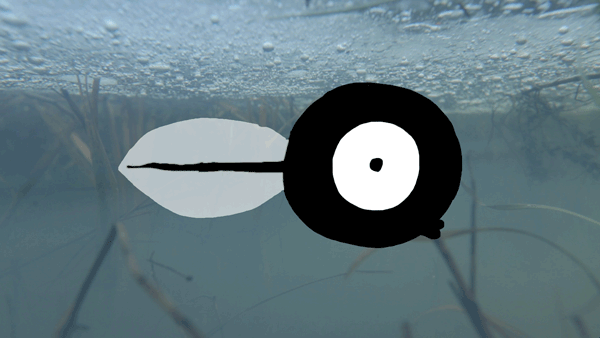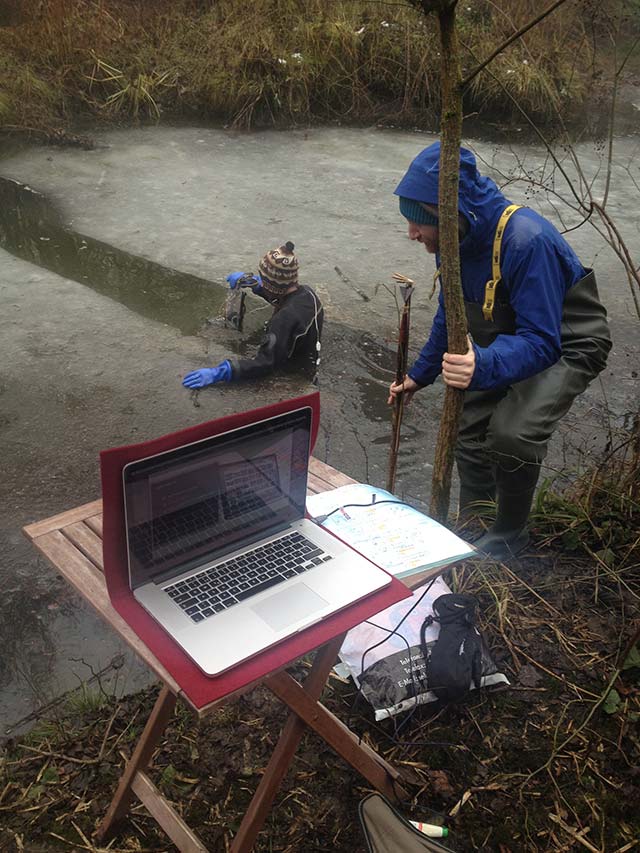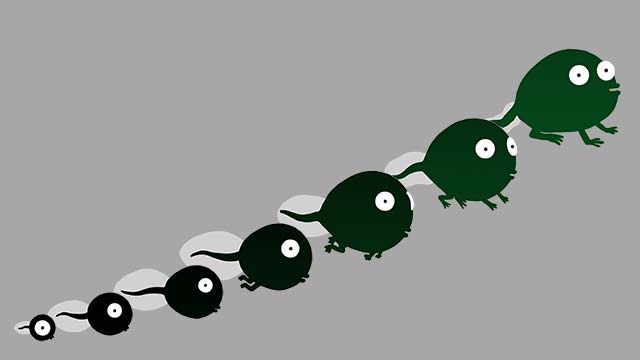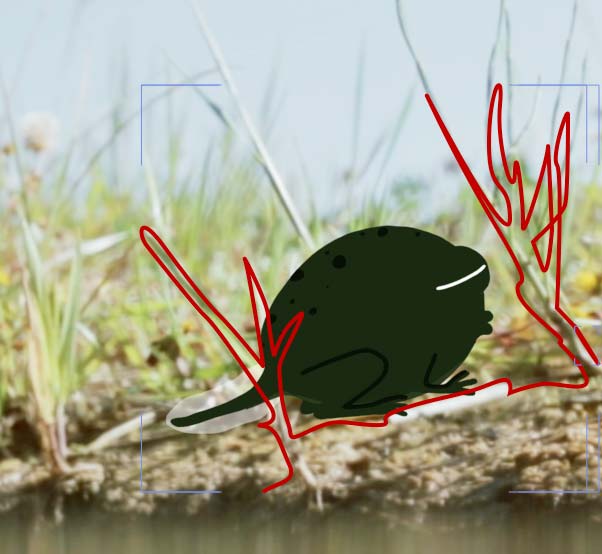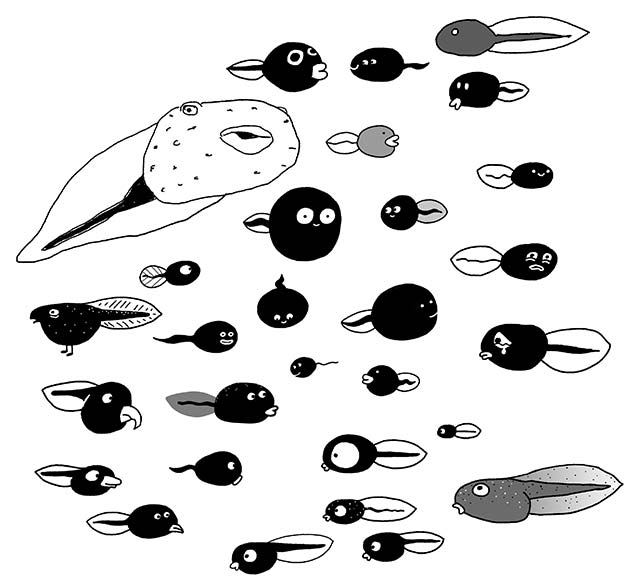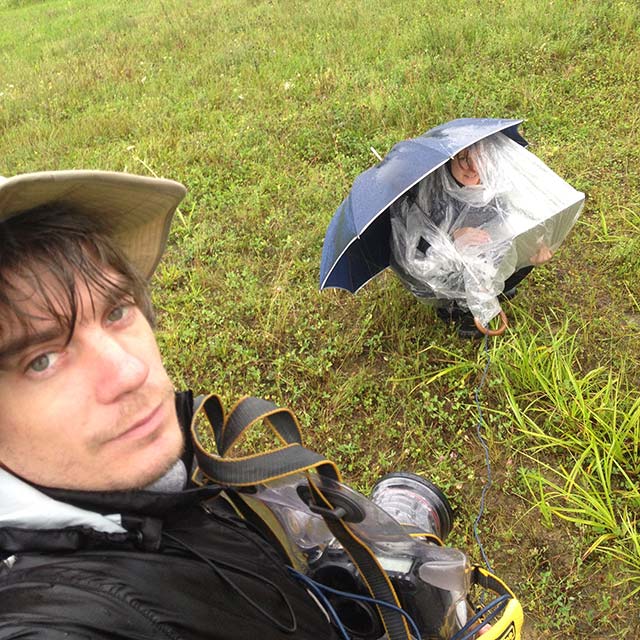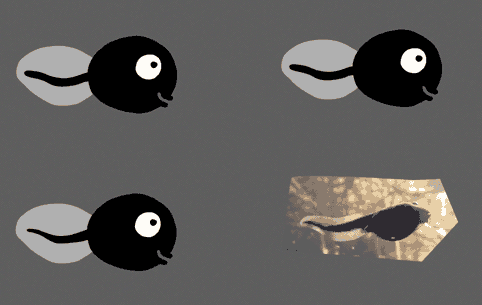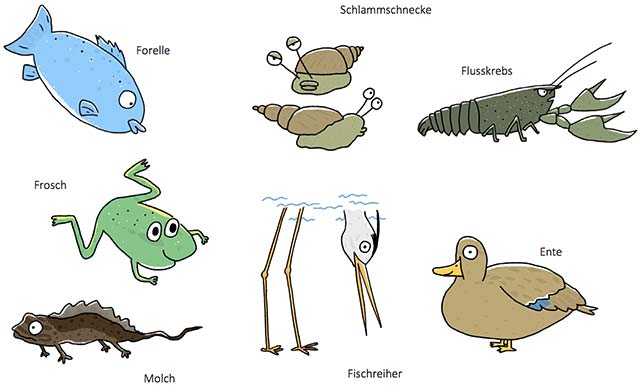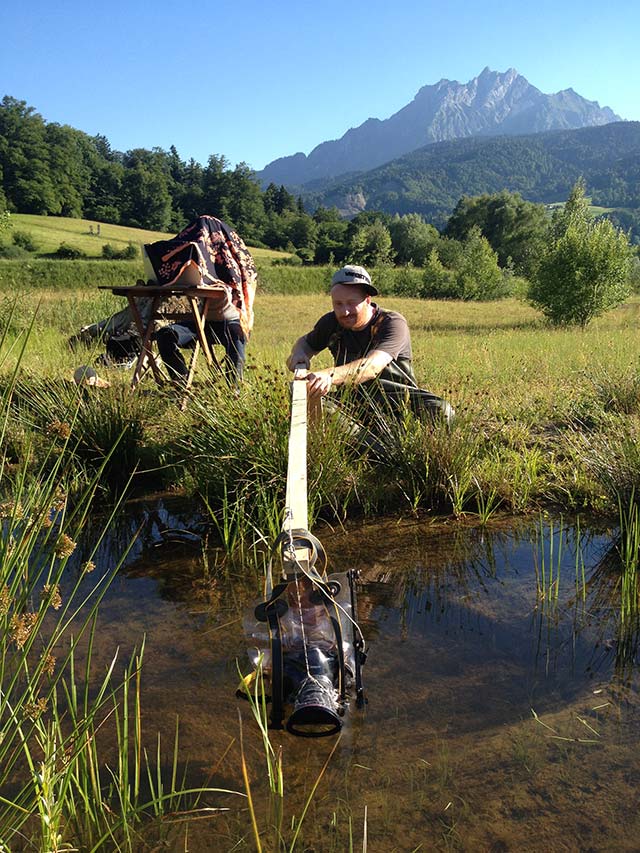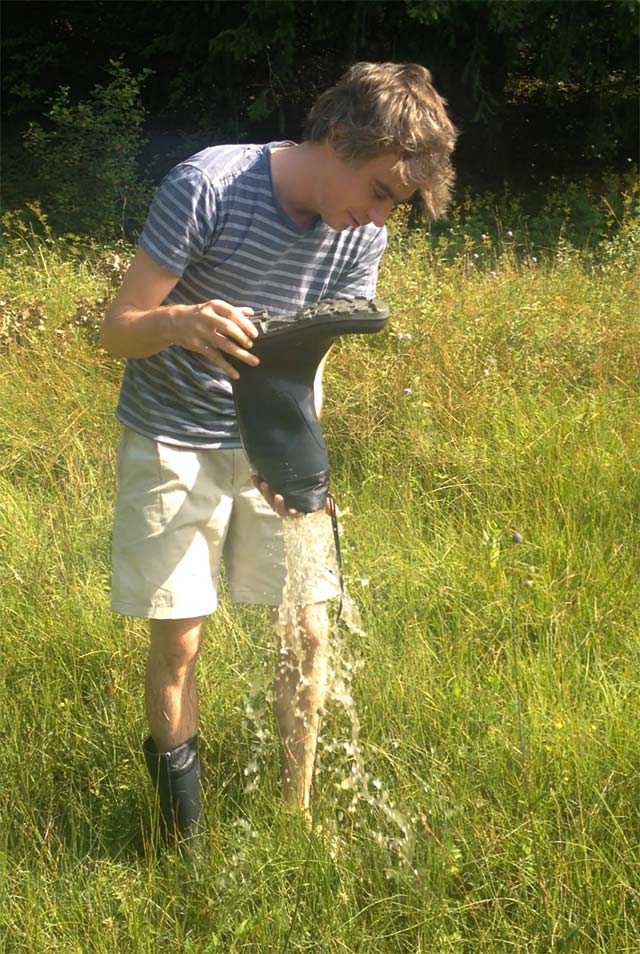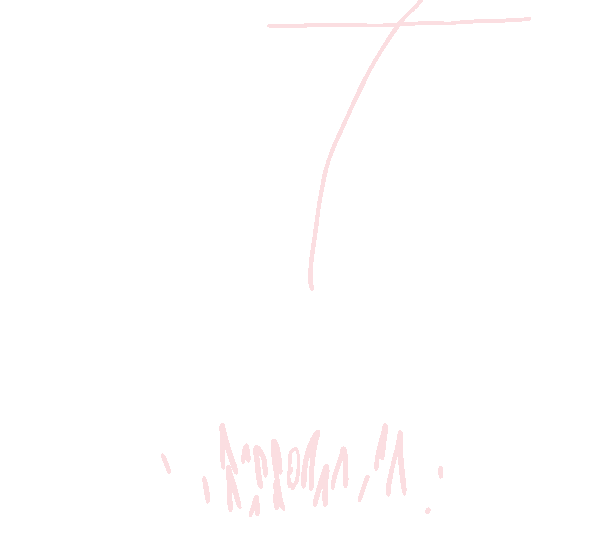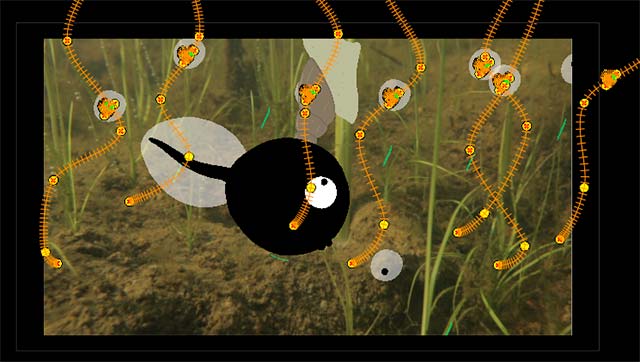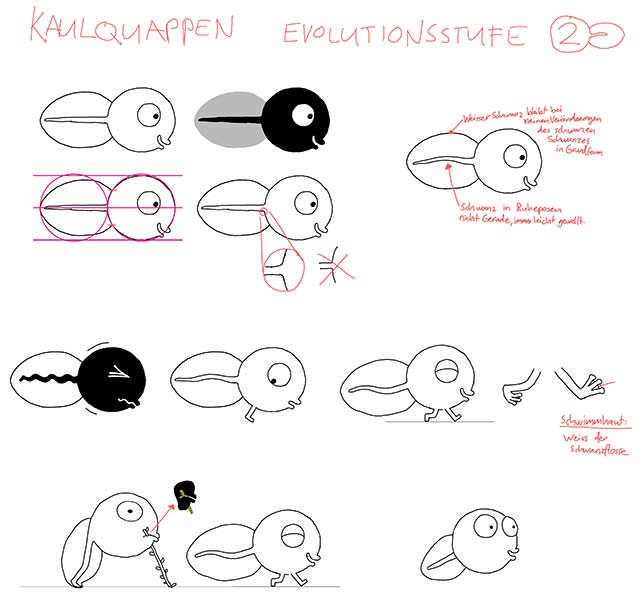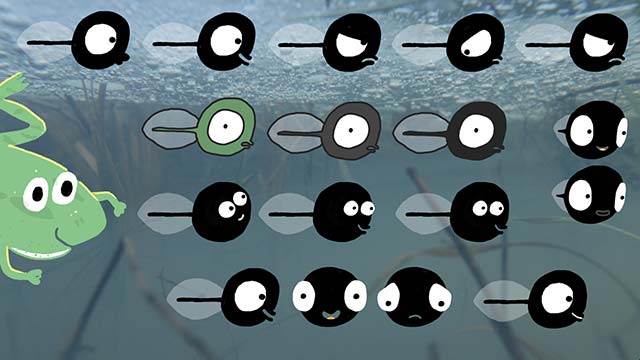 Presskit